TEO IS A CENTER FOR ART & CULTURE
THIS AWARD WINNING CENTER, STAND OUT IN IT'S ARCHITECTURE AND BEAUTY.
COME TO TEO AND YOU WILL BE SURROUNDED BY ART ,GOOD MUSIC AND LOTS OF ACTIVTIES.
TEO CENTER OFFER YOU NEW ART, GALLARY OPENING.
AT THE OPEN PATIO OR ON THE ROOF, YOU WILL ENJOY LIVE PERFORMANCES, LECTURES AND STAND-UP COMEDY.
IN OUR STUDIOS YOU WILL LEARN AND DISCOVER ACTIVITES FOR YOUR MIND ,BODY AND SOUL.
TEO IS A PLACE TO MEET PEOPLE FROM YOUR COMMUINTY AND BEYOND.
FIND OUT FOR YOURSELF WHAT DO YOU WANT TO ACHIVE,LEARN AND PRACTICE'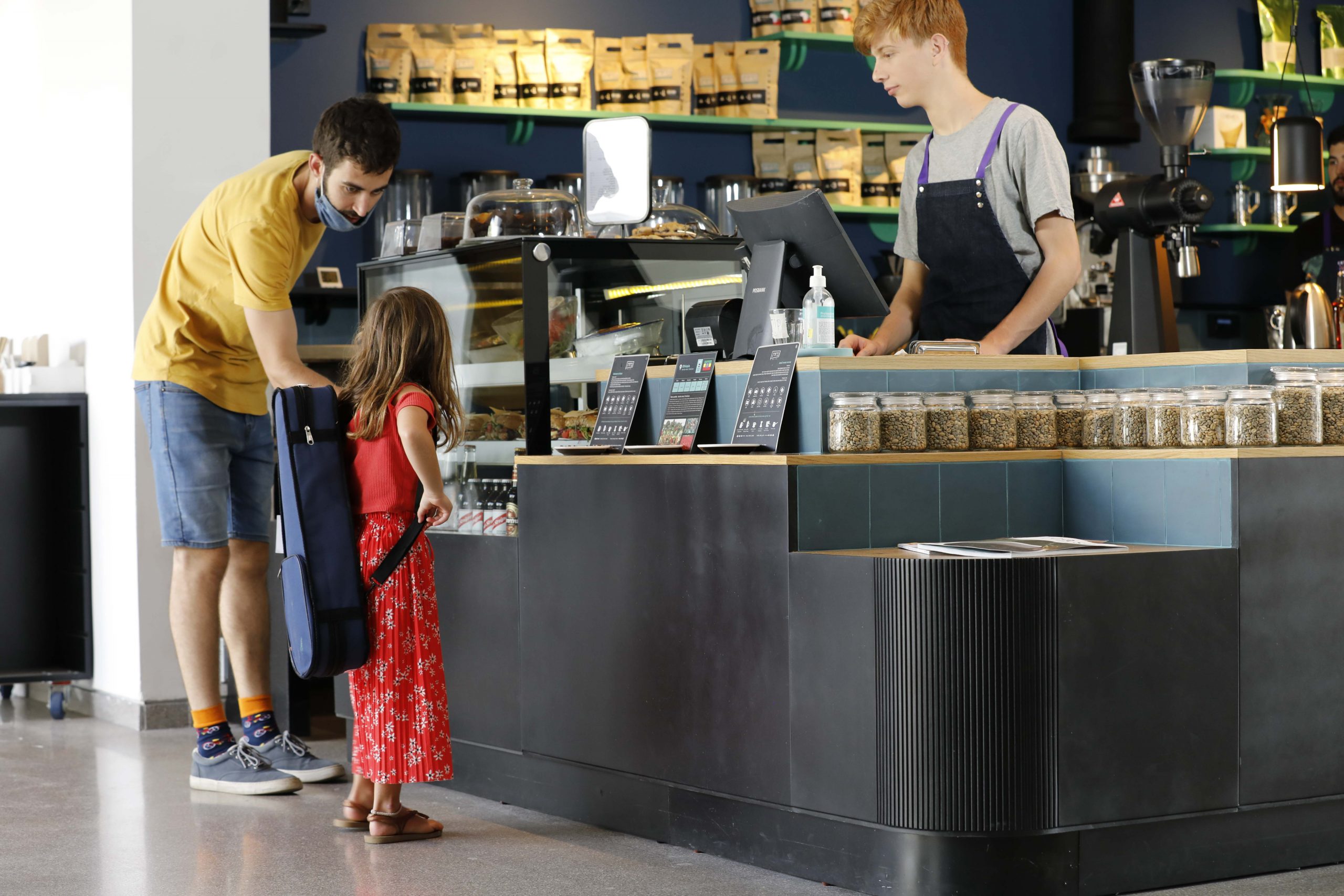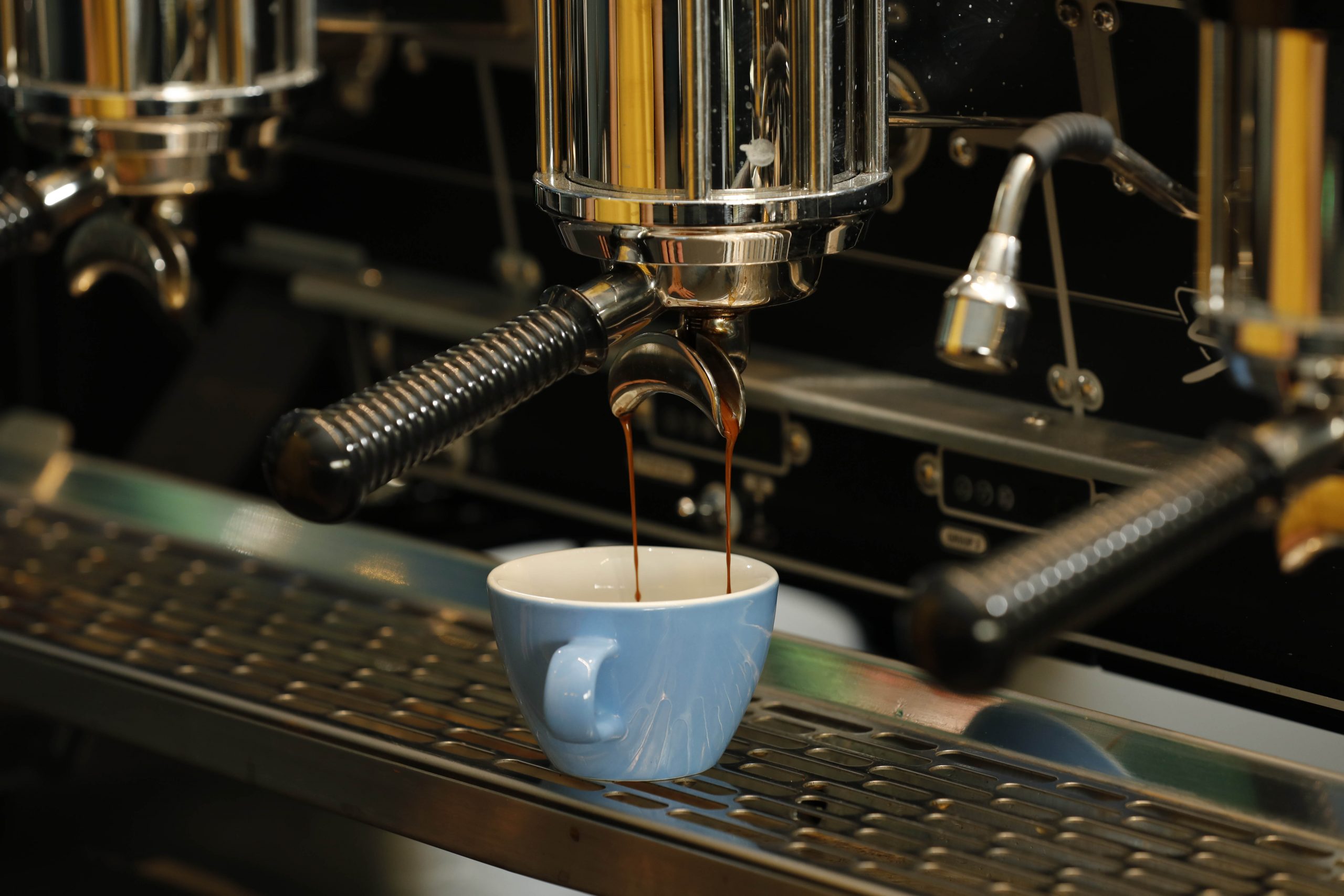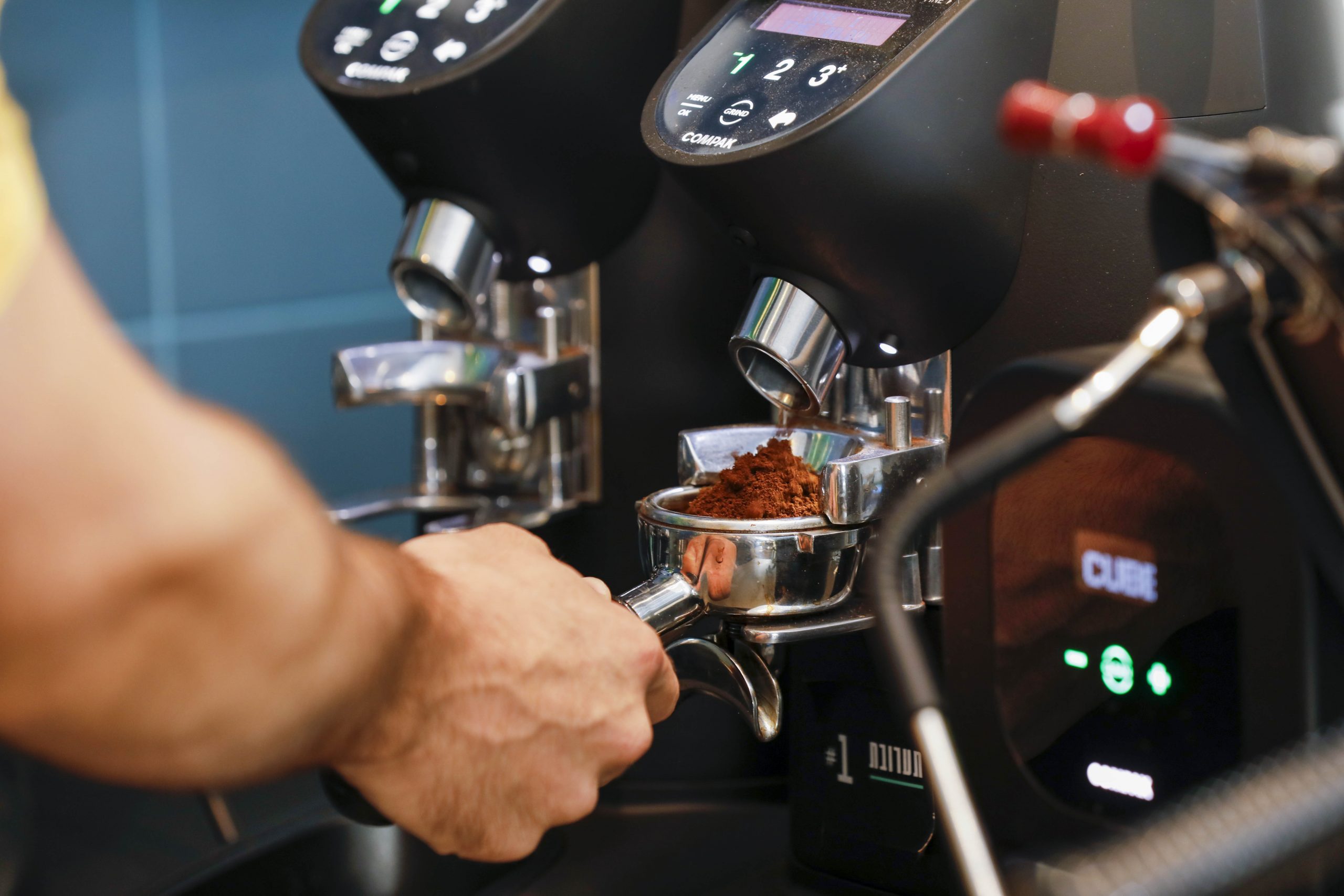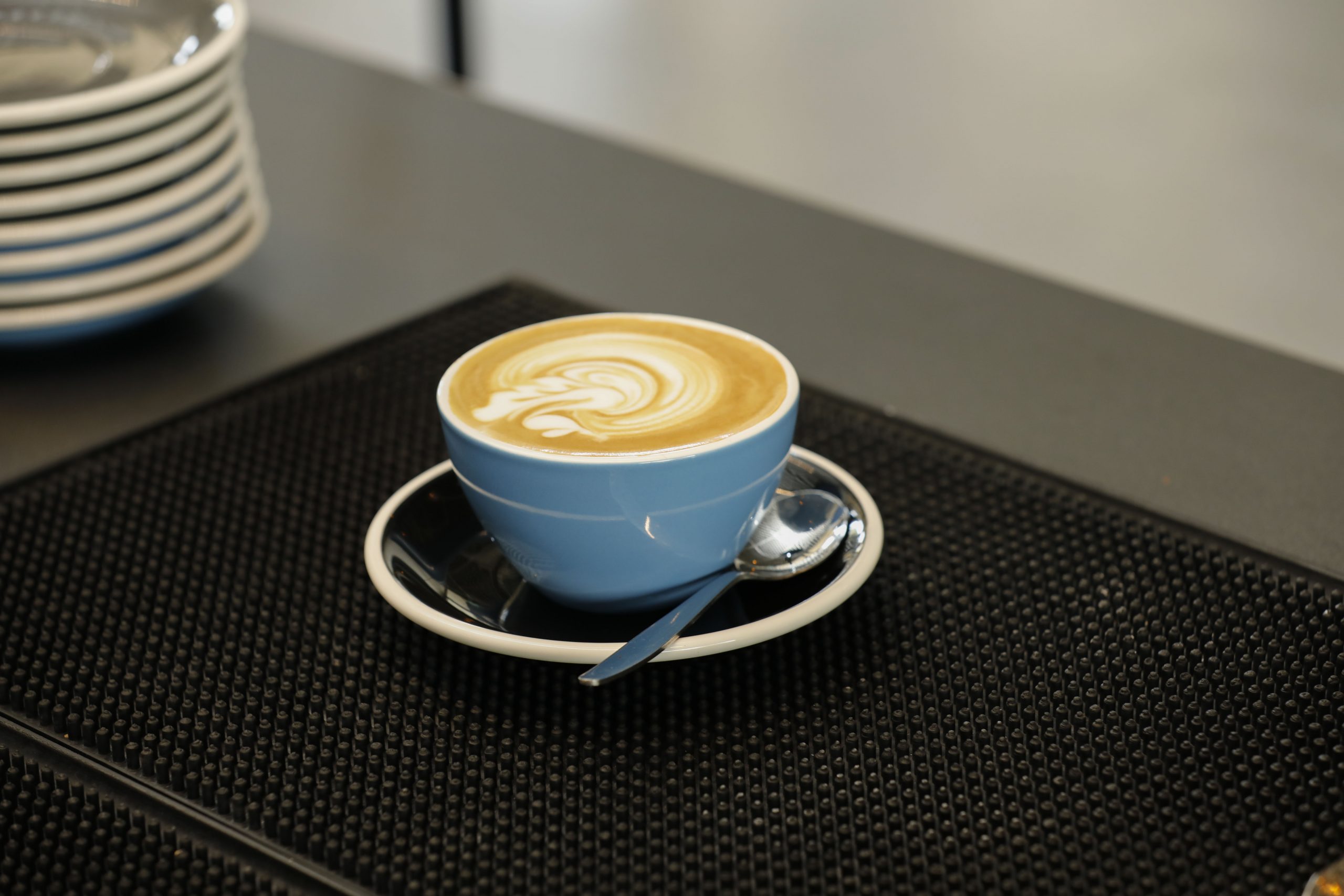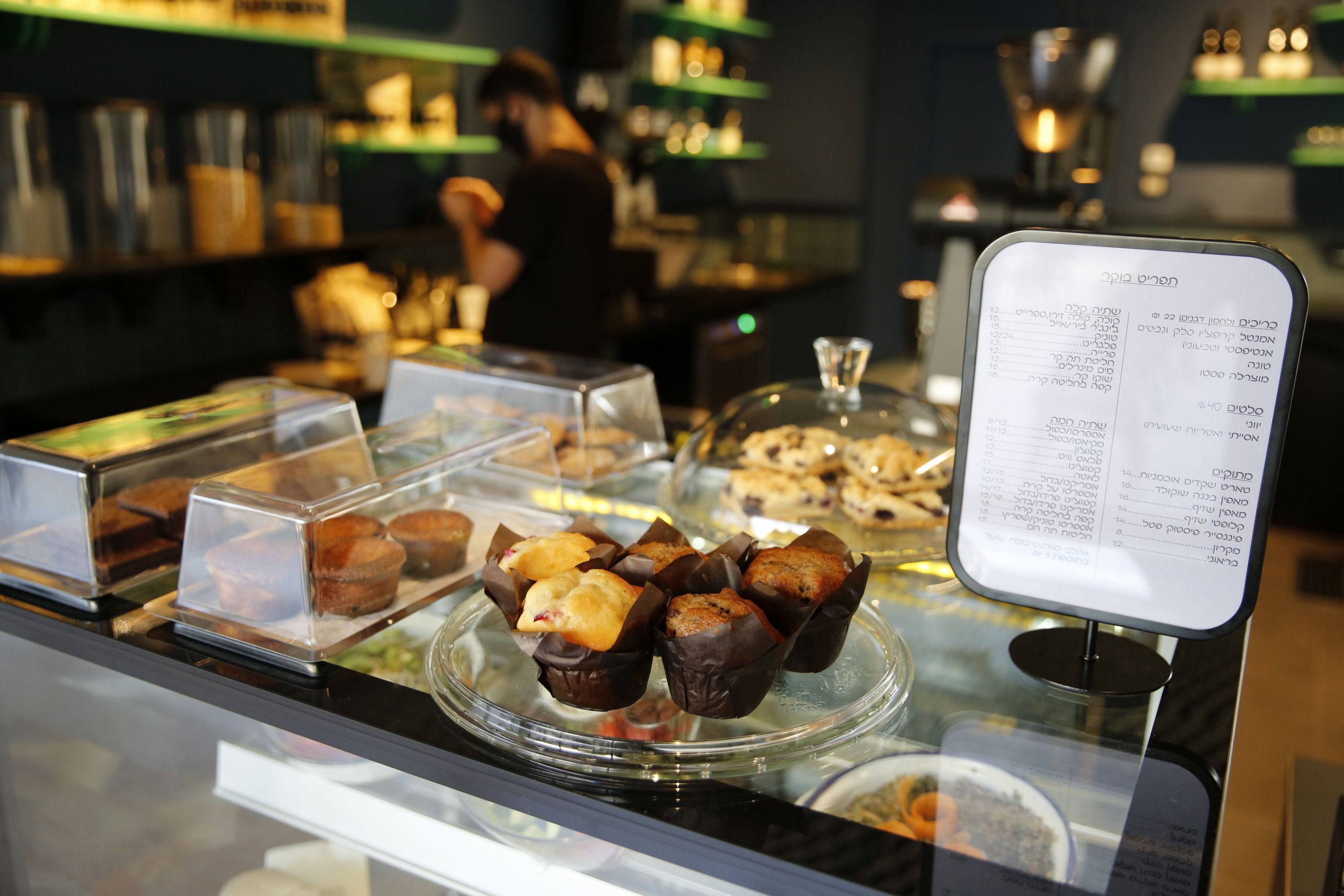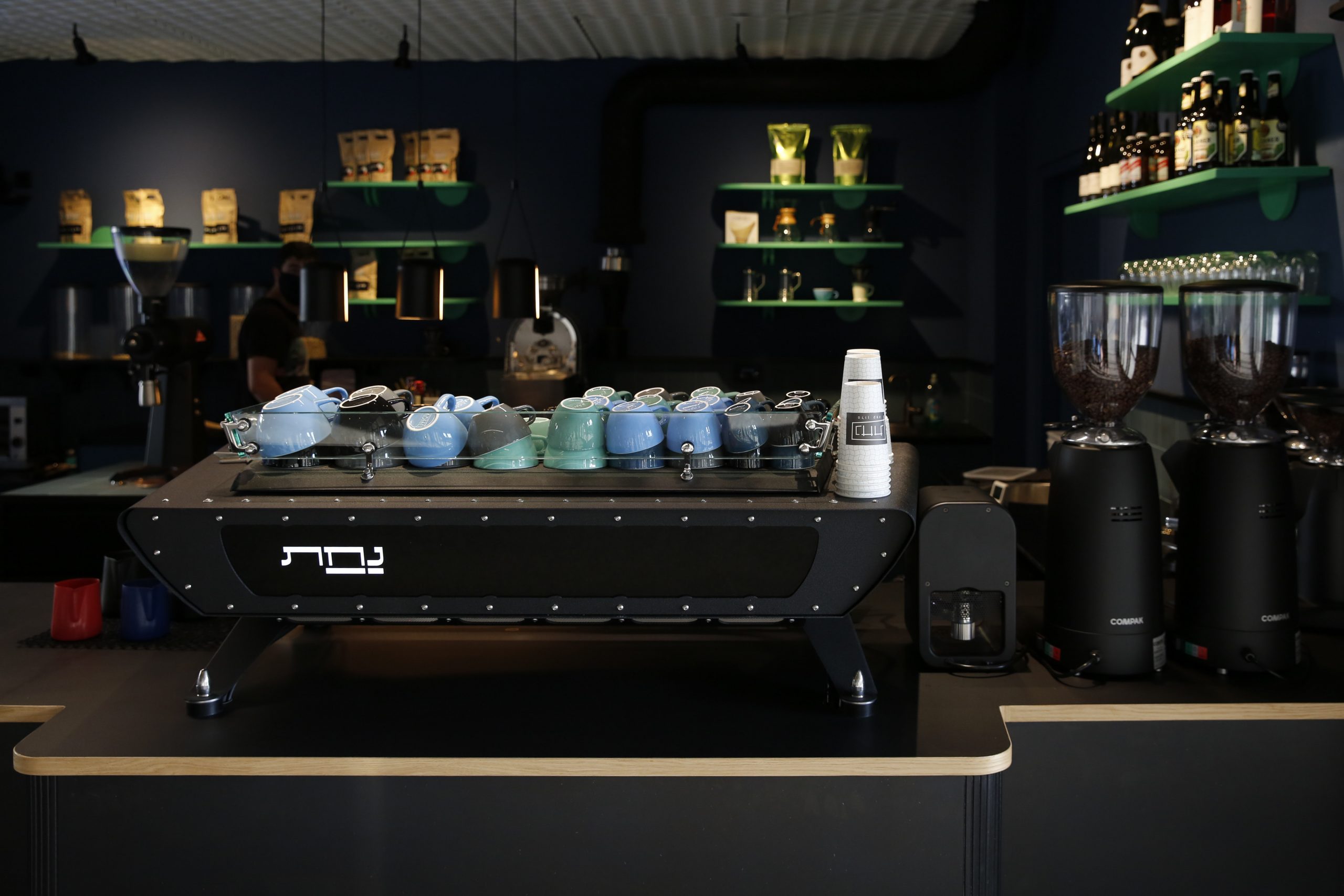 The famous café Nahat  from Tel Aviv is now at Teo, come and enjoy a cup of fresh coffee, that was roasted that day and  is served to you with love.
Along with the  coffee, you can also enjoy a sandwich or fresh pastry.
Cafe Nachat  will love to pore you a glass of quality wine at the end of the day, after or before a show / lecture/gallary opening ,or just for fun…
You are welcome to sit  with your laptop, or for an intimate meeting in a quiet and relaxed setting.
The cafe is located on the entrance floor at  Teo, overlooking the patio from one side and the sea from the other side.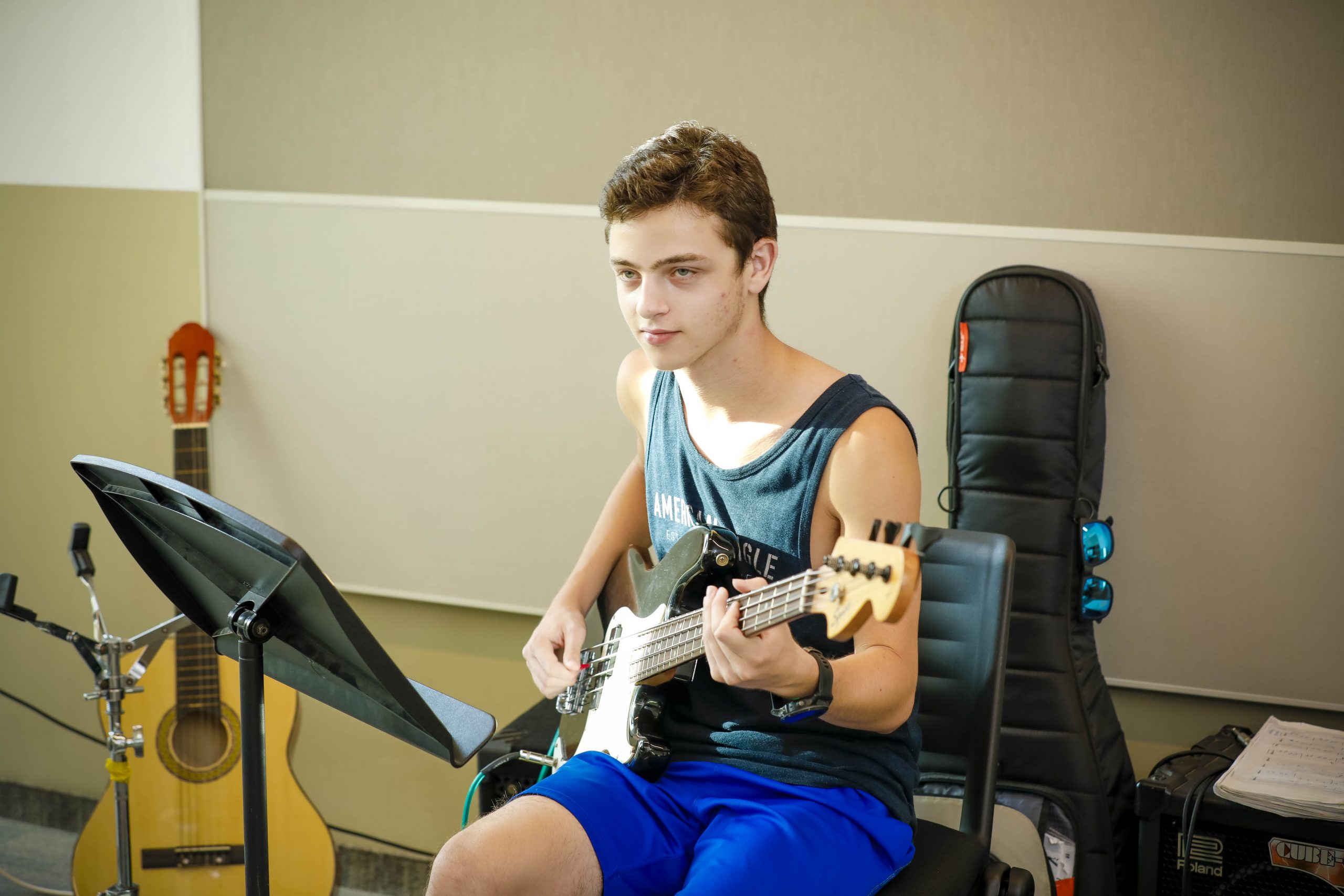 West Herzliya Conservatory
Music has the power to calm, excite, make us happy, remind us to breath and connect us to our deepest places. Playing and practicing music enhances creativity and improves self-confidence. Whether your child dreams of the stage or is only interested in a new hobby, we have a warm and nurturing place for them.
It is important that each one of the students set out on their musical journey, adjusted specifically for them. Therefore, the program is customized especially for each student, according to his/her needs, abilities and aspirations.
The lessons are conducted individually by professional and experienced teachers.
Our program includes: String instruments, Wind instruments, Percussion, Vocal Lessons, Guitar and Bass Guitar, Piano, Music Production and Electronic Music.
Apply for a free consulting meeting. We would love to meet you!
call us – 09-9778800